GRAVITATIONAL WAVE AND MULTIMESSENGER ASTROPHYSICS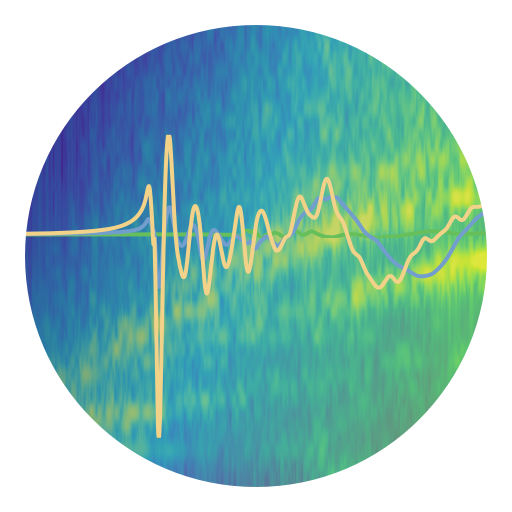 The era of multimessenger astrophysics, which utilizes observation data from gravitational wave detectors and neutrino detectors, in addition to the traditional electromagnetic observations in optical bands, radio frequencies, X-rays, and gamma-rays, has just began. We have joined the Laser Interferometer Gravitational-Wave Observatory (LIGO) and Kamioka Gravitational Wave Detector (KAGRA) collaborations. Our group provide and predict gravitational wave templates from multi-dimensional core-collapse supernova simulations and help to search of possible detections in the near future.
Gravitational waves
Hearing the sound of the gravitational wave from a core-collapse supernova explosion.
Selected Publications: